Main Content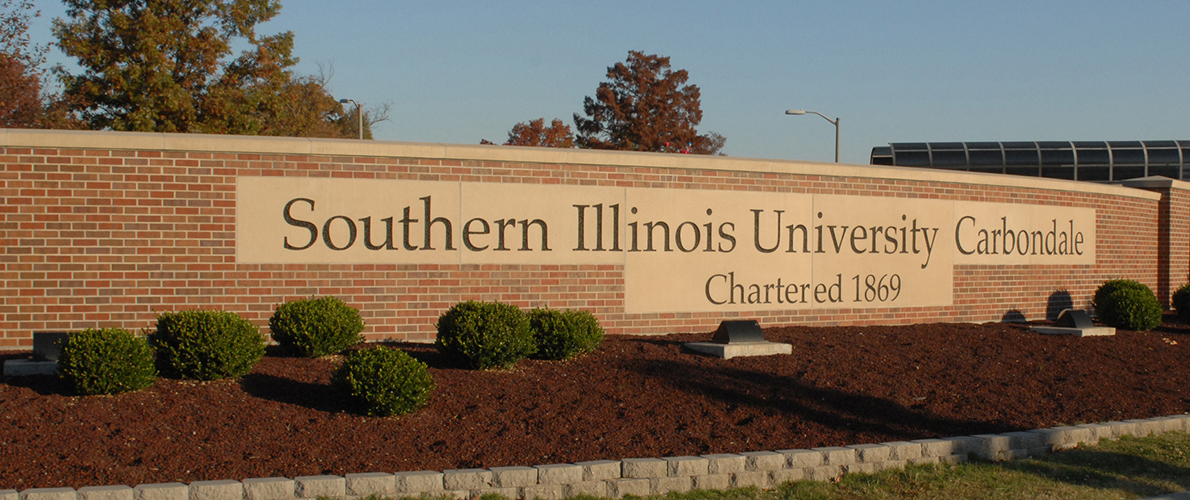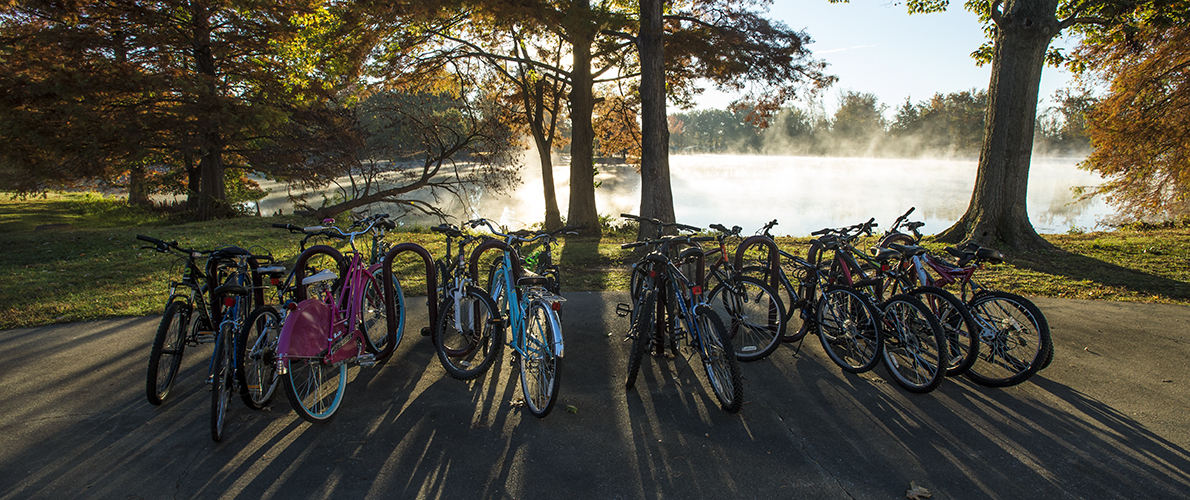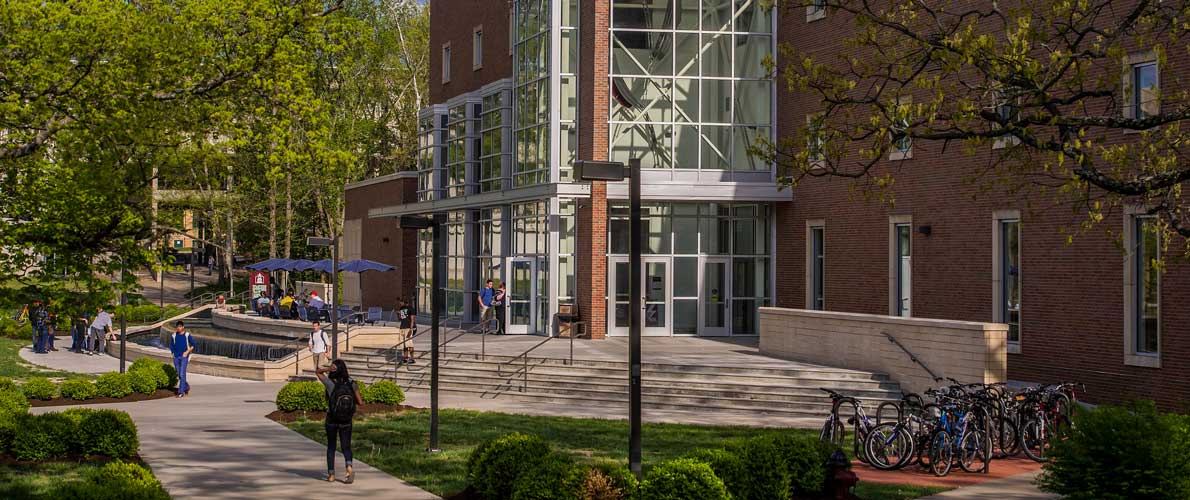 Records Management is a fully equipped in-house scanning/microfilming operation, designed to convert paper to microfilm or electronic images by offering a variety of records management services.
Records Management Mission Statement
The mission of Records Management is to provide a sound records management program to ensure the University retains the necessary information to meet legal, financial, administrative, research, and historical needs set forth in the State Records Act, for the orderly gathering and processing of University information in the most cost-effective manner.
The Records Management Program accomplishes this mission by:
saving records and all information necessary for the continued operation of the University
providing for the safety of stored records (in any media)
retaining no more records than necessary
retrieving stored records when needed
establishing effective filing systems
providing a cost-effective microfilming and imaging operation
Records Management follows the recommendations set forth by the State Records Act for the disposition of state records. These recommendations are found under Administration and Consulting.